WOW!!! + Miscellaneous Previews
---
THANK YOU!!!
I am so super psyched people are enjoying the game! It makes me happy that so many people are enjoying the game, and I hope it's brightened at least a couple peoples' days. All continues according to plan :). I still feel kind of like a Game Dev Larper, so it is both surreal and super gratifying to see total strangers playing the game online.

Here are some social media thingies...! You can follow the game on its official old fashioned BLOG https://doggoquest.tumblr.com/ (tumblr, yes, I cling to the old ways) and on "Twitter" here: https://twitter.com/Meebob4 !
If you've always wanted to make a game but never got around to it, I recommend it 100%. It is way more fun than I expected... And way more accessible! There are lots of super accessible tools and friendly people willing to help! Godot especially has been a real pleasure to use. Pretty much everything I know I learned from this awesome youtube channel, and the google is full of answers to all the problems I've run into so far!
SNEAK PEEKS
A couple art previews of what's coming up... I've been busy watercoloring in-between work video conferences, and I have a couple pieces I'm especially happy with. :)

Let me introduce the Critter Town... This shows off my LOVE of decorative/structural timber-framing, of various traditions... Truly, heaven must be filled with timber framing...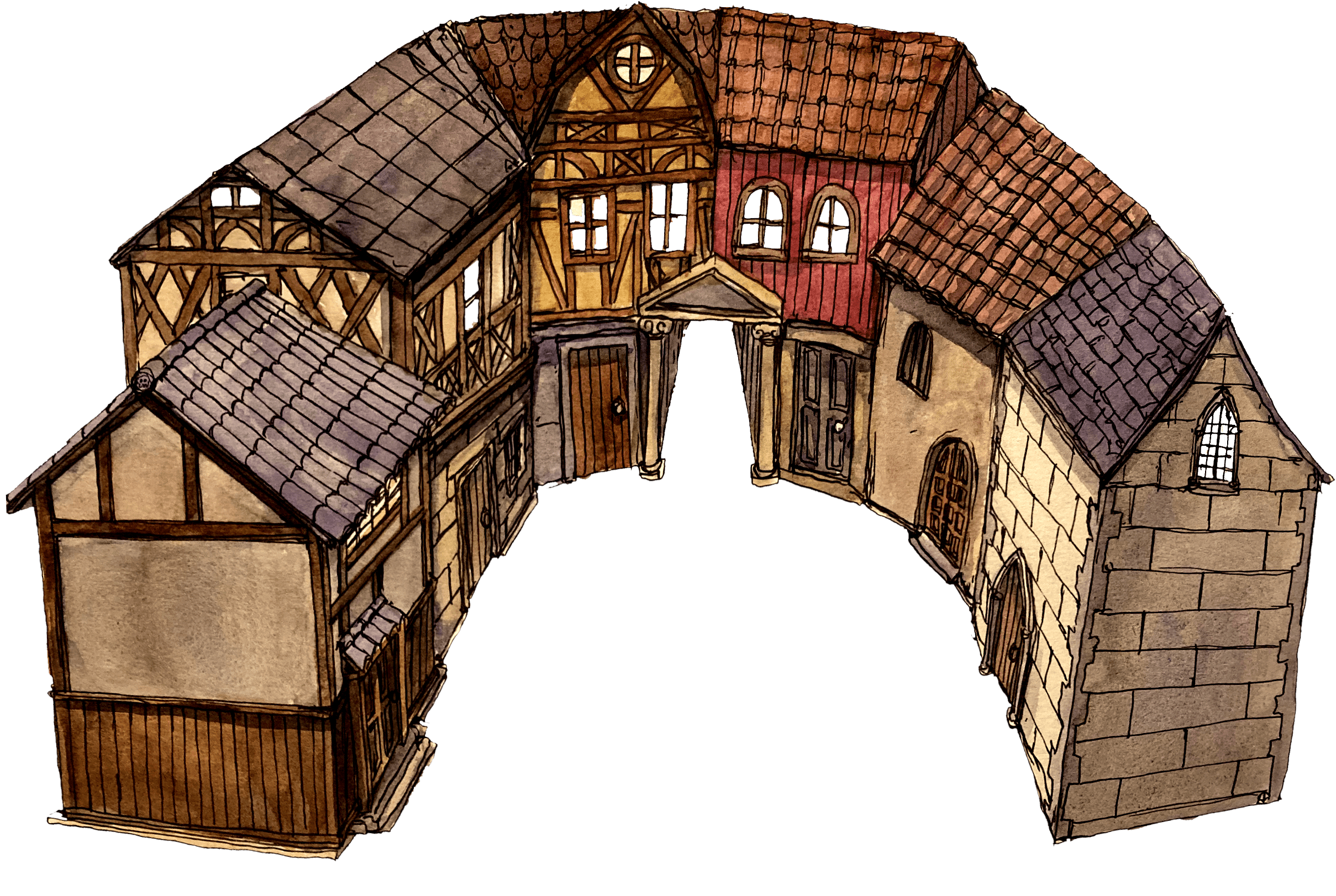 ...and an eerily familiar Real Estate Mogul named Mr. Leaves..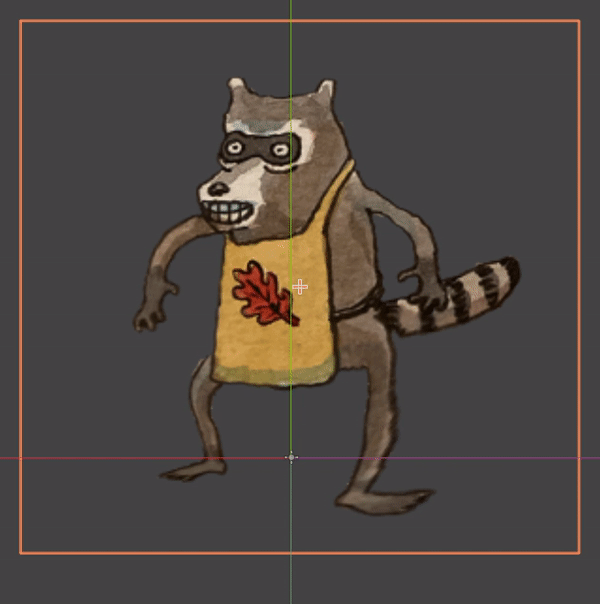 These friends won't appear until Chapter 3, of course... I'm making good progress on Chapter 2, and I'm also working on a special surprise update for the demo that adds a new feature that I think you will enjoy. :)

Over and out!
Meebob